Search Results - Twin Falls Times-NewsJuly 3, 2015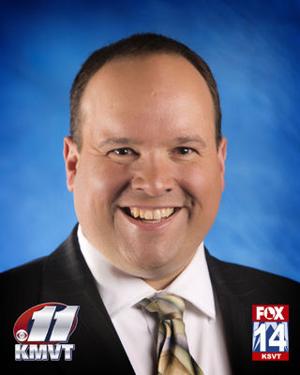 Our heat has been relentless since June 23. Highs have been over 90 degrees each of those days.
Three of those days the highs made it into the triple digits. The isn't expected to stop for some time and will last through the Fourth of July weekend.
A strong upper-level ridge of high pressure will continue across the western United States. Highs could reach 100 degrees again on Friday and there will be plenty of sunshine. The Fourth of July will be hot but maybe not with highs in the triple digits. It looks right now we should also remain dry on Saturday with highs in the middle to upper 90s across southern Idaho.
Small changes come to the forecast Sunday into next week. The ridge of high pressure that brought the heat and sunshine will slowly begin to break down across the west. It will remain hot with highs in the lower 90s but that is also a five to 10 degree decrease in temperatures from what we've been experiencing. This breakdown in the pattern will also bring a threat of isolated showers and storms across the region Sunday into next week.