Search Results - Twin Falls Times-NewsJune 6, 2015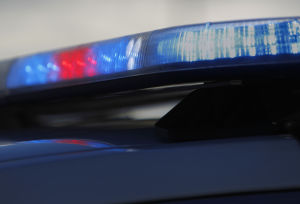 BUHL | Twin Falls County and Buhl Fire Department are responding to a two-vehicle crash on 950 E. 4100 N. The crash happened just before 3 p.m.
The crash occurred between an SUV and a Four-wheeler. A helicopter has been launched but the extent of the injuries is not yet known, dispatchers said.
The cause is still under investigation.
Return to Magicvalley.com for more on the story.